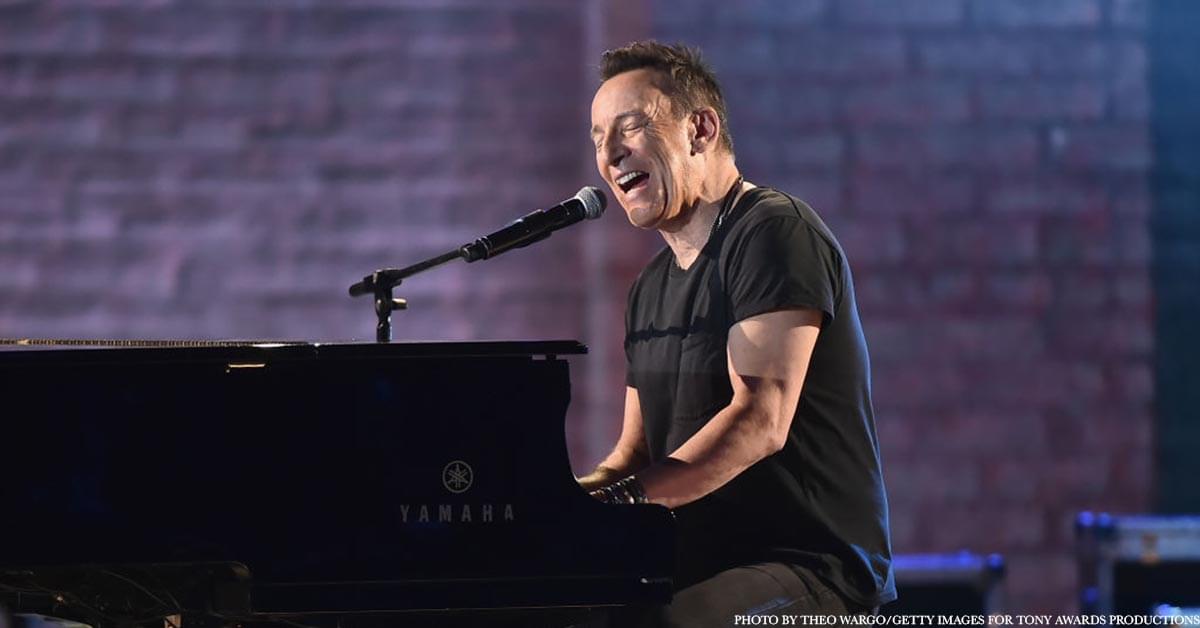 Blinded By the Light will feature twelve Bruce Springsteen songs including the unreleased track, "I'll Stand by You."
The film which revolves around Bruce Springsteen's music will be released in theaters on August 14. The CD and digital versions will be available for purchase starting on August 9.
Along with the new track, the soundtrack includes classics like "Born to Run," "Prove It All Night," "Dancing in the Dark" and the title track. Three live tracks are also included, such as "Thunder Road" from the Roxy in Los Angeles recorded in 1975, "The River" from the 1979 No Nukes concert, and "The Promised Land" from the 2014 Concert for Valor in Washington, D.C.
Read the full story on Ultimate Classic Rock.